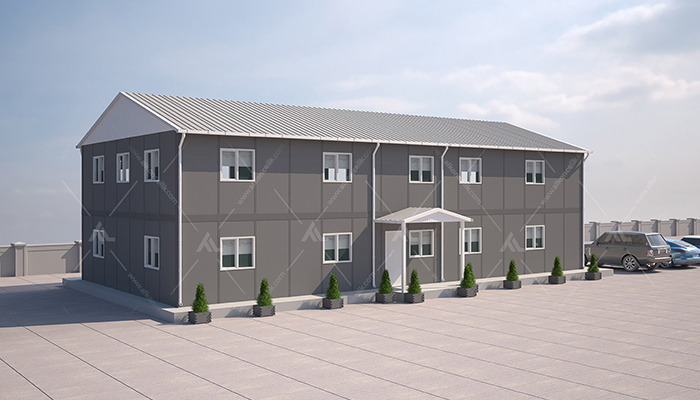 Prefabricated buildings are preferred in many different concept projects. Prefabricated buildings are also preferred as office buildings. A decent working environment can be created by high quality standards of prefabricated offices. Moreover, it is provided with low prices and a very fast construction time.
One of the main features that discern prefabricated offices from other prefabricated buildings is they have modular and functional lines, even if the area is not too large. After the facility planning model has been created in areas such as the layout, tables and benches, waiting areas in the workplace; the last step is to install the prefabricated office.
Alkon Çelik who are serving long years in prefabricated steel sector in Turkey, as in many models of prefabricated office pattern also reveals extremely modern and speed solution offering studies. Alkon Çelik, which will save you a significant amount of time after the completion of the project phase with its expert assembly staff, is one of the most effective companies if you evaluate the cost-benefit analysis of the market in terms of price.
Prefabricated office buildings are highly preferred in this regard. If you want to give life to your office, prefabricated buildings are the top priority option.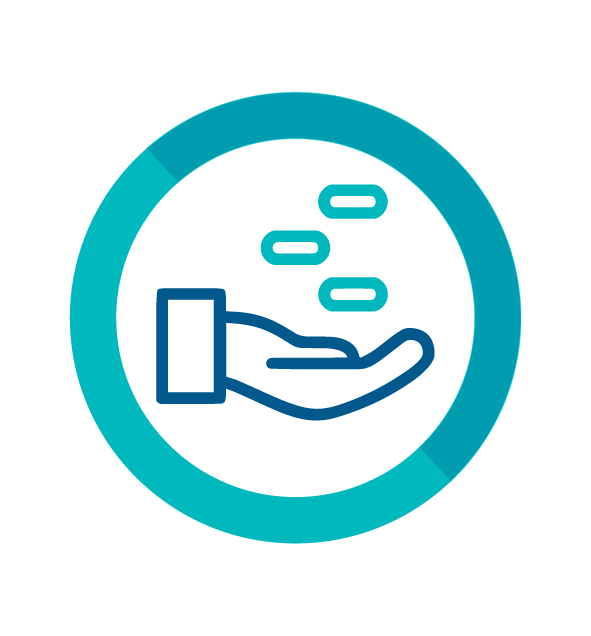 Reasonable Prices
Compared to conventional reinforced concrete structures, our steel building products provide cost advantages as a result of both pre-fabrication possible and fast installation in the field. This cost advantage reflects on the consumer as an affordable price.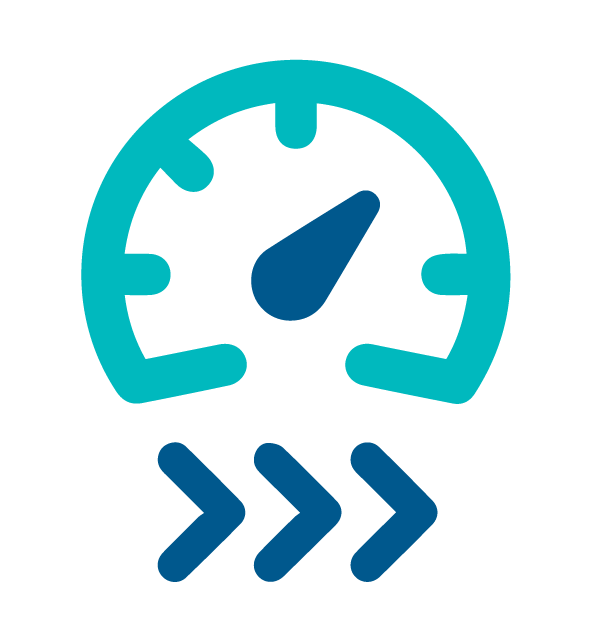 Quick Solutions
As a result of technology-weighted production and mechanization, Alkon Steel plans, manufactures and completes the house you want and your dreams in a short time. It never compromises on quality in these buildings, which are produced with fast solutions.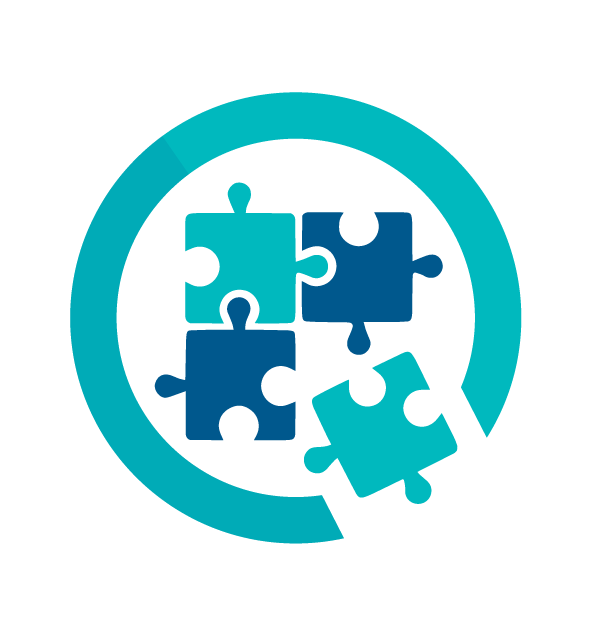 Flexible and Innovative
The flexible solutions offered by steel material are in a wide range that cannot be compared with any other structural material. Steel material can be used as an innovative solution in many building types with its high quality and wide range of uses.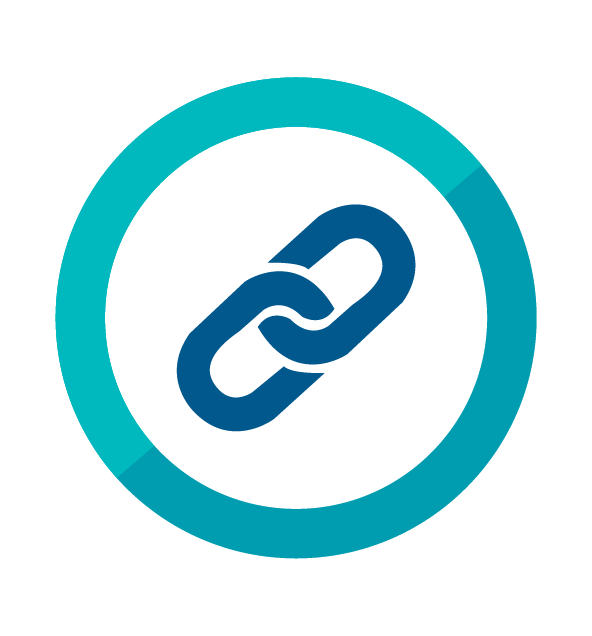 Solid Structure
As Alkon Steel, we use galvanized steel material whose physical, structural and mechanical properties are approved and quality standards are registered. Galvanized coating allows the steel to be kept away from corrosion and to extend its already long life.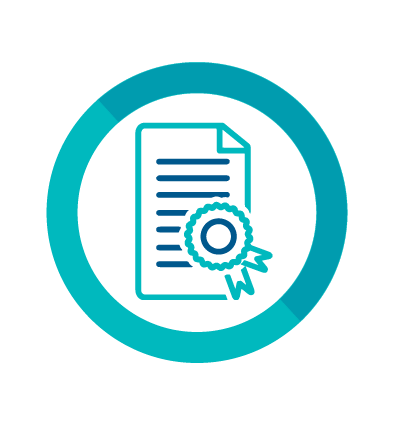 Certified
Alkon Çelik cares importance to total quality in the sector with the material and production system quality certificates of the buildings. The raw materials of the products used in steel buildings are supplied after the quality certificates are approved.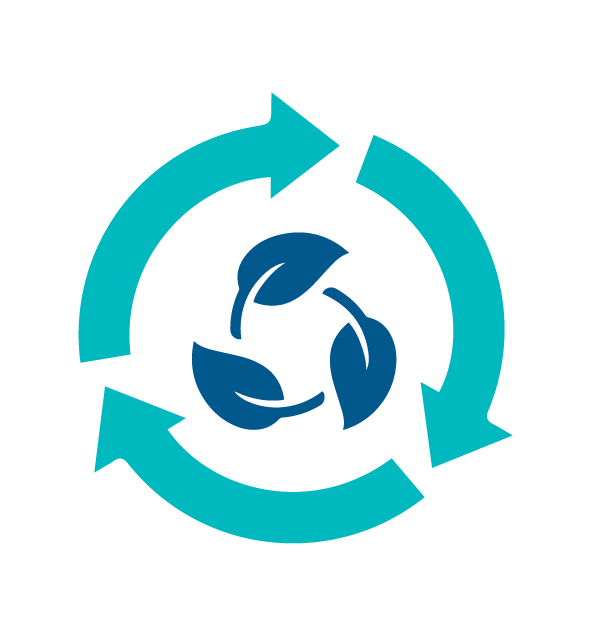 Ecological
Steel structure carcass and steel structure elements are 100% recyclable environmentally friendly material. Recycled steel material continues to be used as a structural element. This situation supports sustainable development in the general economy. In addition, steel is found in nature as iron ore. Natural materials other than steel, which are structurally used in buildings, are wood and stone materials. Steel stands out among these materials in terms of fire resistance as well as easy processability and portability in production.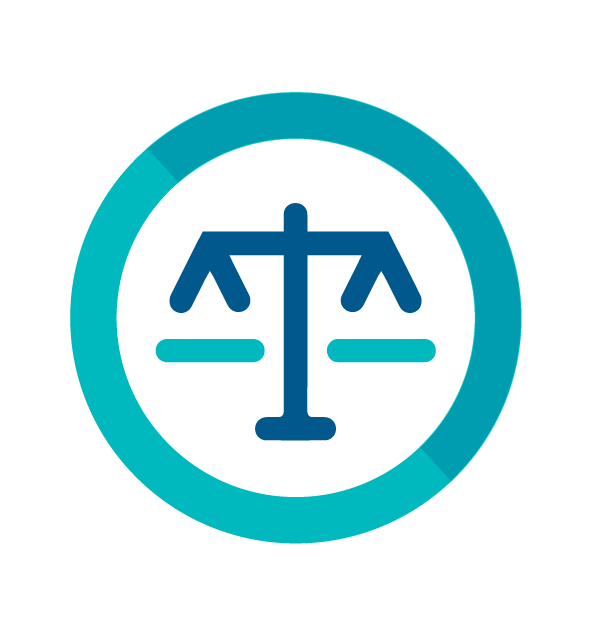 Stable
Steel is a building material that has become widespread in the construction sector in the last 150 years. Steel, which is a hard material due to its structure, also provides spatial stability in buildings.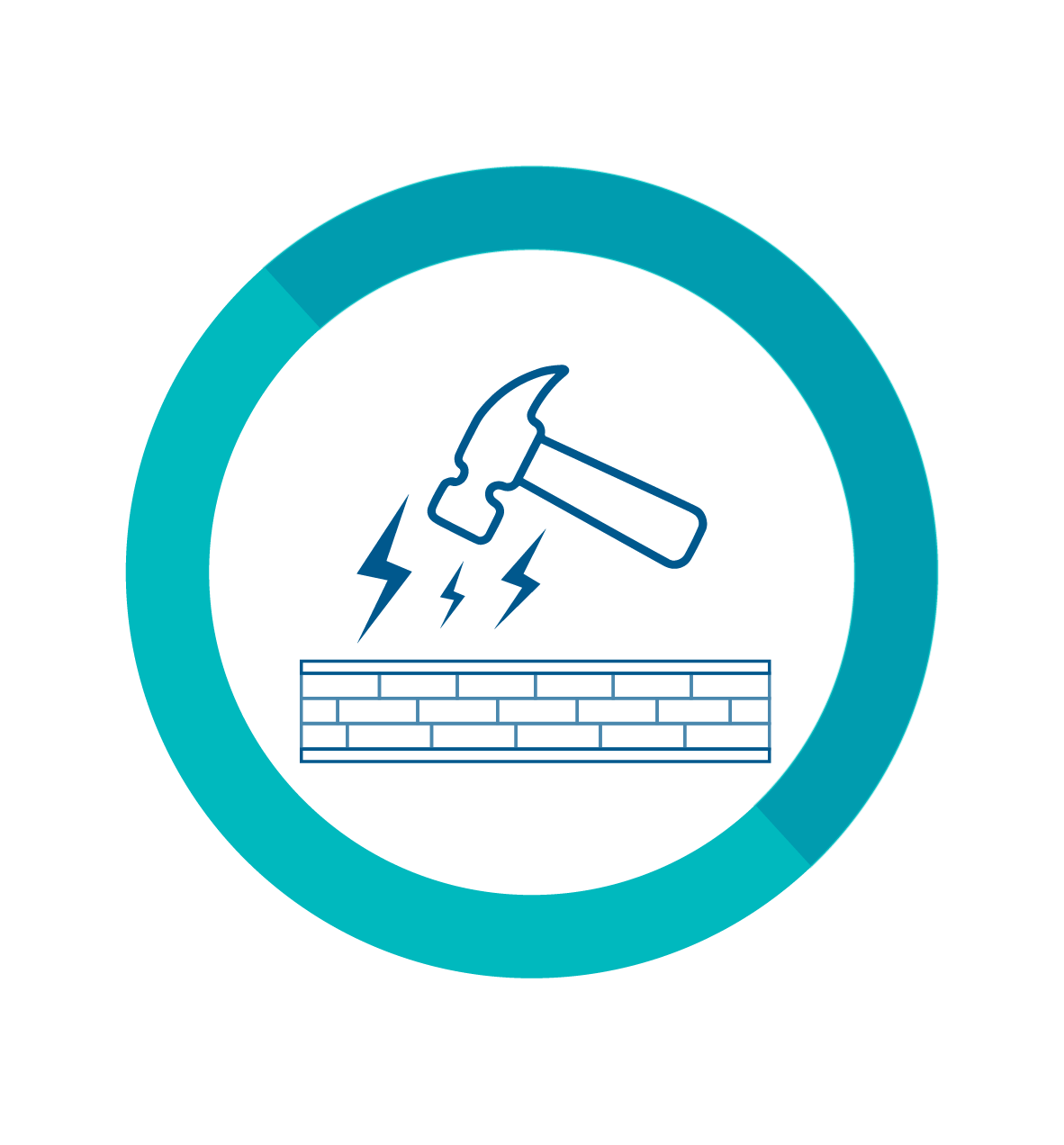 Durable
Steel is one of the most durable building materials found in nature, with its lifetime, hardness and flexibility. Buildings built with steel main carrier and steel carcass are more durable than reinforced concrete buildings.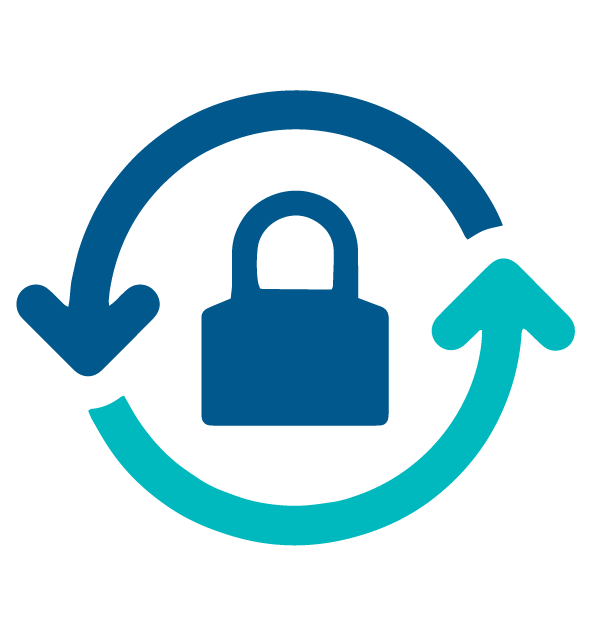 Safe
In addition to its flexible usage area, steel buildings that give confidence with their strength and carrier are also preferred for their lightness. In this way, architects who design buildings and engineers who apply the designs prefer steel material in all types of buildings they need.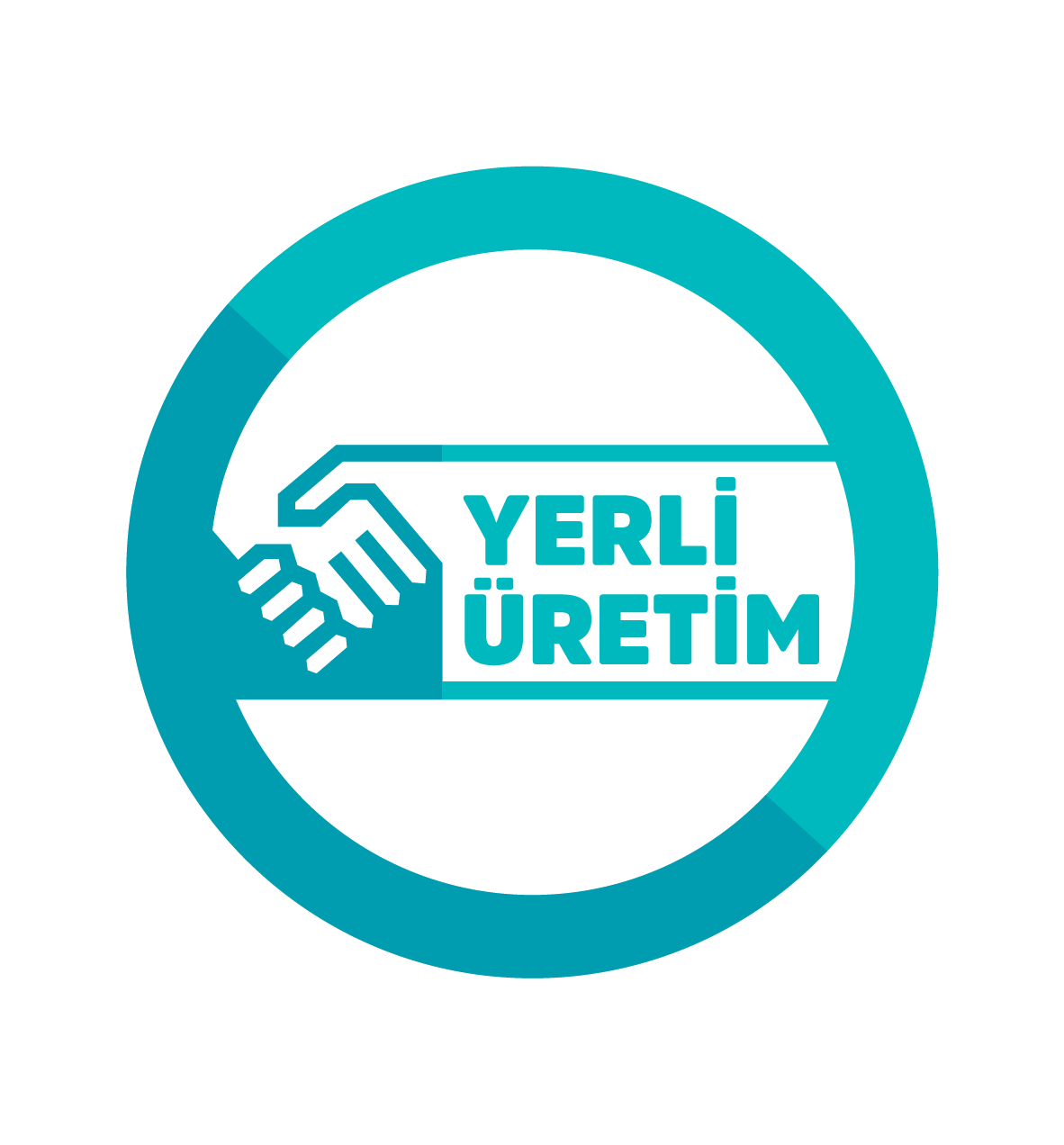 Turkish Quality
Alkon Steel is a domestic producer born in Turkey with its own capital, investors and production bases and continuously contributes to the country's economy.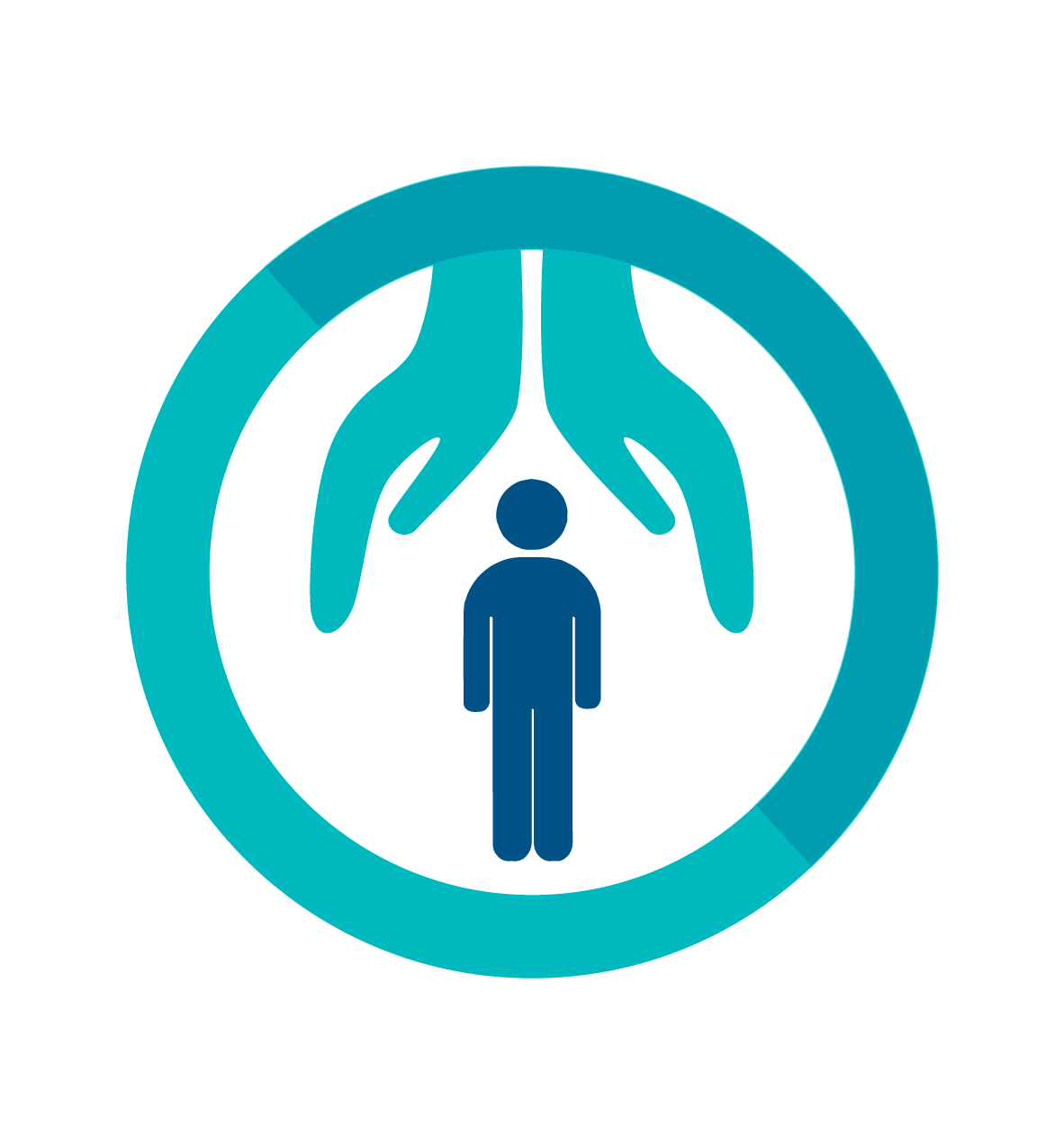 Comfortable
Alkon Steel provides the life comfort in the buildings by keeping the material quality, insulation and workmanship at the highest level in the buildings it manufactures. Steel buildings are buildings that can be lived comfortably in all seasons.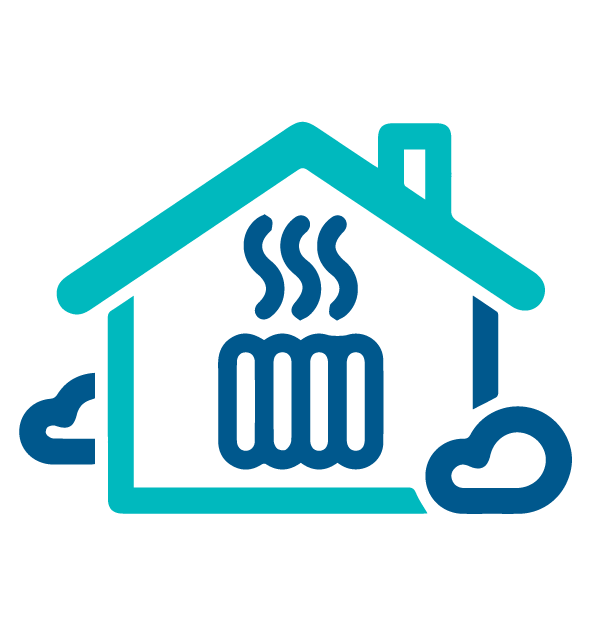 Insulated
Alkon gives importance to thermal insulation, sound insulation, water insulation and fire resistance insulation in its buildings. All insulation materials used in building construction are building materials that have quality certificates and comply with regulations.