Steel houses are reliable structures that can be an alternative to traditional reinforced concrete houses with their light steel frame structure. In steel houses, the building carrier structure is a galvanized light steel frame. The profiles that make up this structure are produced in the factory in accordance with the project and ready to screw holes in fully automatic rollform machines. These produced profiles are framed and prepared for the assembly phase with their intermediate records and crosses completed.
Thanks to the interconnected carcass structure of these many galvanized light steel profiles, the steel structures flex and oscillate in possible vibrations. Thanks to this oscillation, the building stays safe and protects you living in it.
The outer and inner coating layers to be made on the carcass structure can be increased depending on your request. These coatings can be cement-based chipboards on the external surface, moisture barrier or bubble-free aluminium mattress, or external sheathing products or even siding coating on OSB. The amount and thickness of the outer coating to be selected will increase the outer wall thickness. Insulation value will increase as a result of making an extra layer on the outer layers of the walls, which are already insulated with rock wool or mineral wool inside the carcass. In well-insulated buildings, heating costs will decrease in winter, while cooling costs will decrease in summer.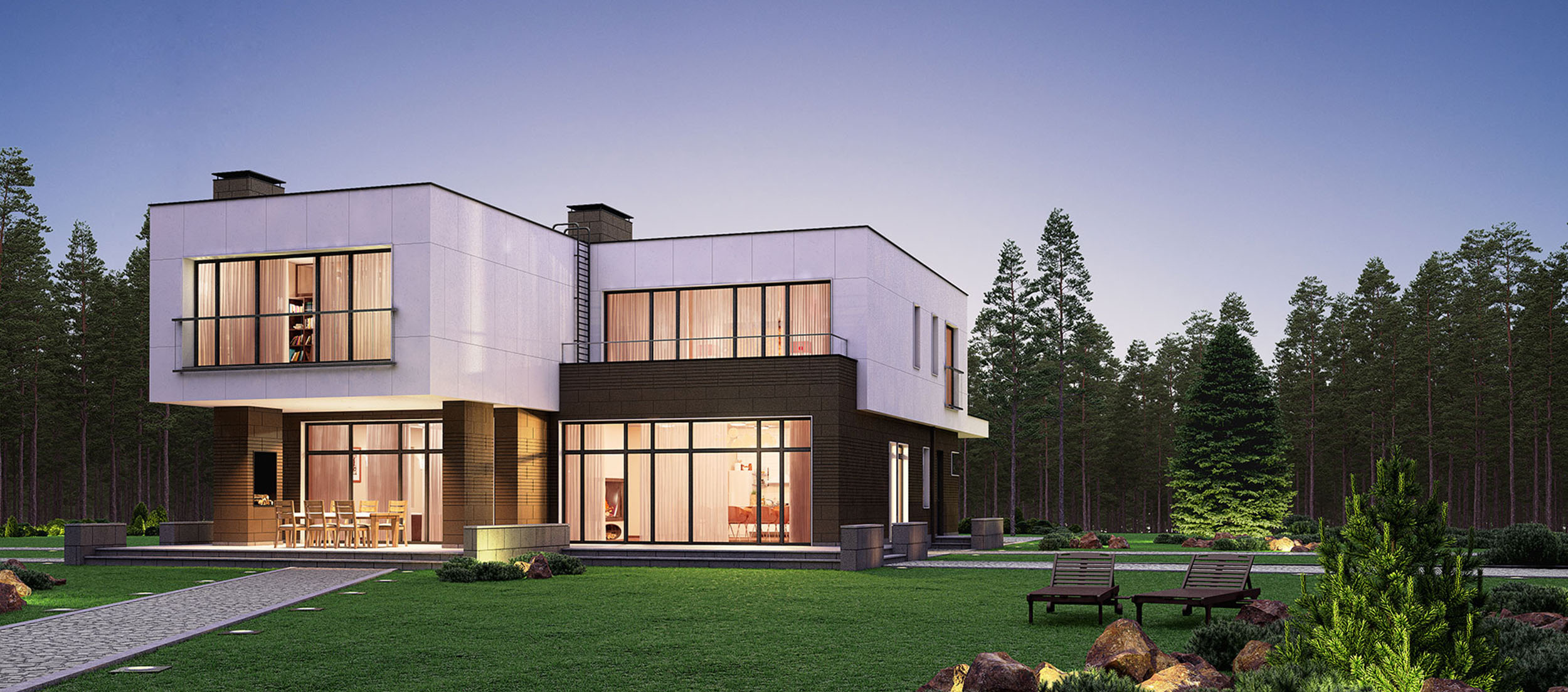 Thanks to the properties of the insulation materials used, sound insulation is provided at a high level. In these structures, the external environment sounds are absorbed between the layers of insulation material inside the wall and reach the interior within generally acceptable limits. This sound level is generally lower than that heard in conventional concrete buildings.
The coating materials used in exterior walls are the same as those used in traditional reinforced concrete walls. Considering that the wall thickness is the same, it becomes clear that the buildings are safe against external factors. These buildings can be used comfortably in all climatic conditions. For example, almost all residences in North America and Canada are built with this technique.
Another advantage of steel frame structures is that screed concrete can be placed on the intermediate floor chassis and the coating can be made on it. After the floor covering is made in accordance with the technique in the intermediate floors, there will be no swaying or deflection while walking on it, and no sound reaching the lower floor is observed.
On top of all these safety and insulation advantages, the cost of steel houses is more affordable than traditional reinforced concrete structures.
If you want to have an advantageous residence and at the same time not want to compromise on safety and comfort, Alkon Steel is proud to serve you with manufacturing quality and experience with finishing many building projects till now.